Unlocking mobile's branding potential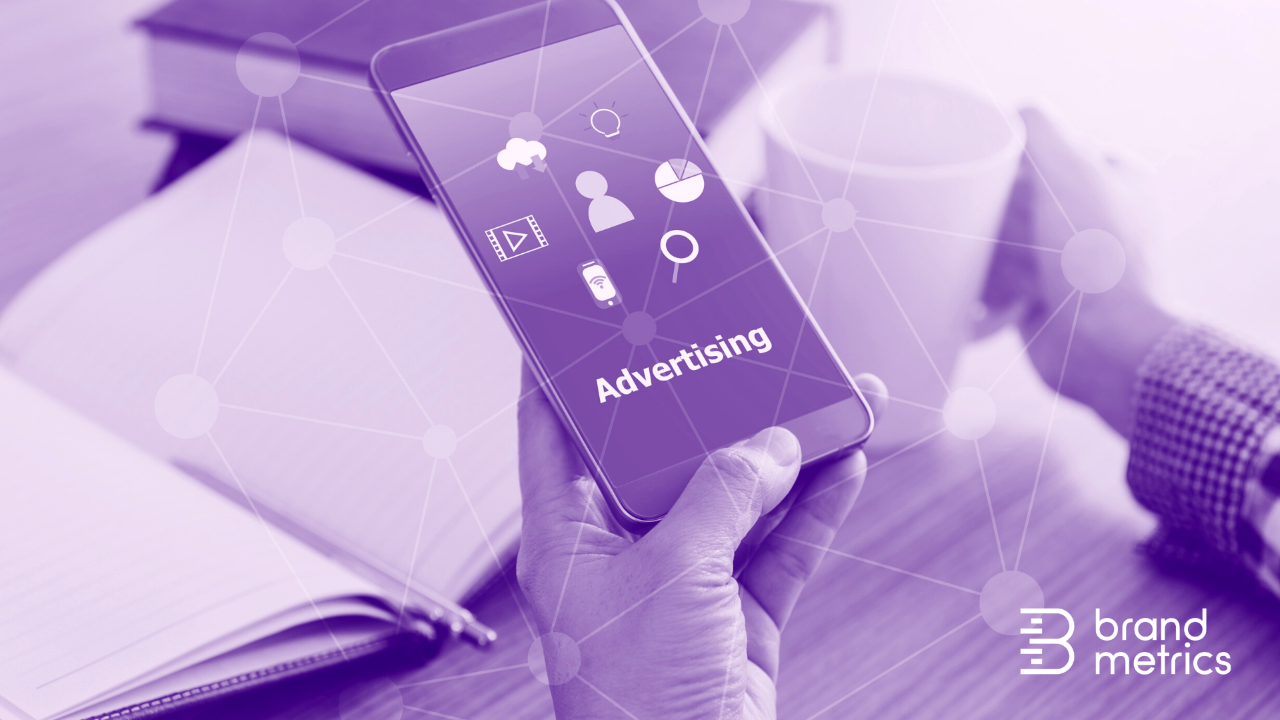 Anette Hallgren, Client Director
For many, mobile is now the primary means of online access, and whether people are on the go or on the sofa, brands can reach individuals irrespective of location. Mobile is fast becoming the preferred choice for many for accessing and consuming content, and unlike desktop (which multiple people may use), mobile phones have only one primary user. While the UK market share between desktop and mobile may be neck and neck (desktop edging it with a 47.6 per cent share compared with mobile's 46.7 per cent), it's mobile that's in the ascendancy, with predictions that there will be nearly 65m active mobile internet users by 2026.
All this suggests mobile is the perfect environment for brands, and as eyeballs move here, advertising budgets should inevitably follow suit. Today, if mobile is not a key element of a brand's marketing strategy, then they're missing out on influencing a significant percentage of the population – many being the hard-to-reach younger age demographics.
But there is a disparity between the time people spend engaging with their mobiles and brand investment in this channel. And a key reason is measurement.
The reluctance of advertisers to invest more budget into mobile stems from their over-reliance on third-party cookies for measurement, which doesn't translate into the mobile environment. Their perception that effectively measuring brand metrics in mobile is not possible is impacting their thinking, and they view mobile as just a performance-play.
Building confidence by delivering the right metrics
Yes, the audiences are there in mobile, as is engagement, but the missing piece in the eyes of brands is measurement. Brands need confidence in a channel – especially an emerging one – before committing marketing budgets to it, and measurement plays a critical role in delivering this.
While performance metrics are available in mobile, clickthrough rates are irrelevant to brand advertisers. To evaluate campaigns and prove they are building strong brand values, they need metrics they understand and that align with how they measure success in other channels. Solve for these by giving brands what they need, rather than accepting what they are given, and suddenly mobile becomes very interesting.
The good news is that this is happening. Today, publishers can measure brand uplift in a mobile environment and provide advertisers with critical insights into campaign performance – even the performance of particular creatives. Now, direct response metrics can be swapped for brand awareness, consideration preference and intent – the currency brands need to gauge mobile's value.
As well as providing clarity and insight, accessing these metrics also allows comparison. Marketers know the value of having consistent and relevant cross-channel messaging: the same is true of measurement. Now, by aligning mobile to brand metrics, advertisers can use consistent global metrics, whether they're measuring programmatic or direct, and on desktop, web, or mobile. And having a unified approach to measurement delivers multiple benefits to advertisers. They can consistently measure cross-channel activity, make more informed channel investment decisions, and ensure their future planning is more effective. Measurement not only unlocks the value of mobile as a branding channel but the value of an advertiser's multi-channel marketing strategy.
Measurement is changing the nature of mobile advertising and helping realise its potential as a top-of-funnel brand-building medium. Connecting the brand-lift metrics advertisers need with the audience, reach, and engagement that mobile delivers transforms this into an attractive premium channel – one that must be on every advertiser's media plan.
Check out this piece published in Mobile Marketing Magazine