A custom-built solution for measuring branded content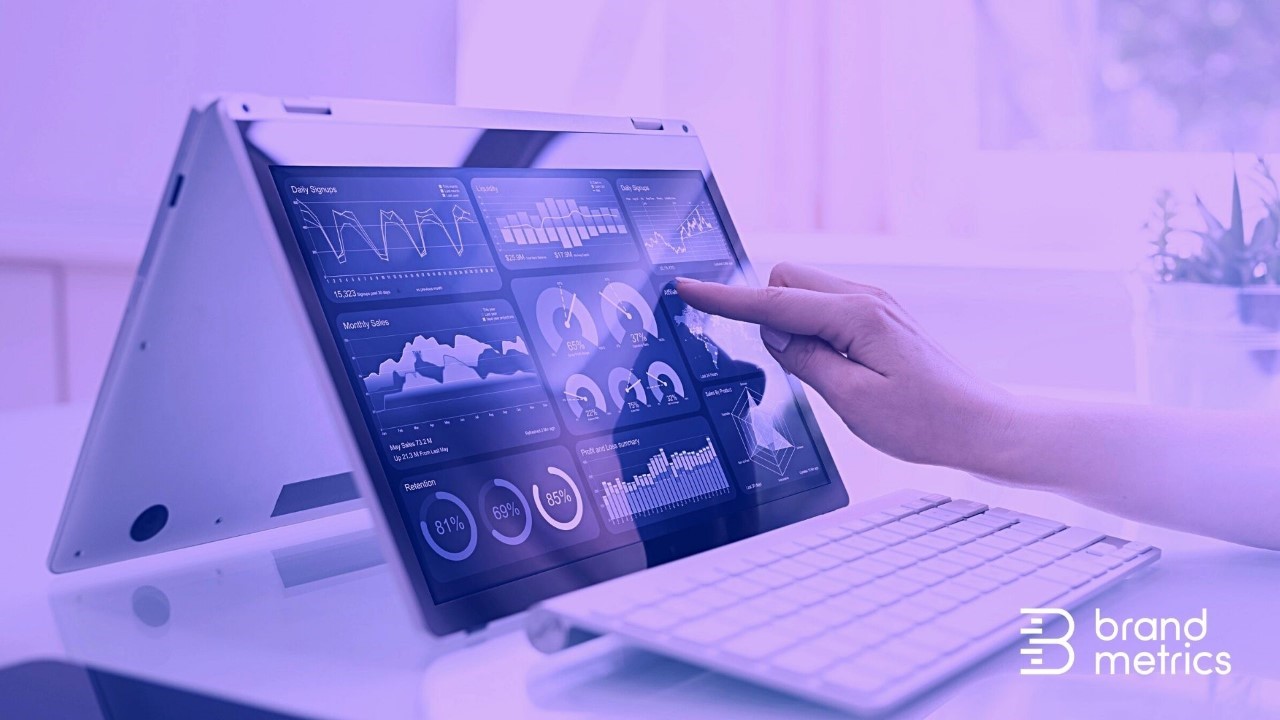 I worked for many years on the commercial side of a major media owner and I saw a particular scenario play out numerous times when we were selling branded content deals. Afraid of missing out on advertiser spend, we would offer effectiveness research as 'value' - aka for free - even though the cost often largely eroded our profit margins. For relatively low-value, digital-only pitches, it was often not worth the bother.
That wasn't the only problem with effectiveness research. Marketers know branded content can offer their brands a compelling halo effect in premium environments, but the measurement opportunities offered by publishers have historically been weak, with reliance on issue-riddled panel-based research.
In panel research, it is common industry practice to draw results from two sets of people and call them 'comparable'. That's not real life, it's idealistic, but no one ever challenged it. I often just thought it was simply accepted because it had been in place for so long. Maybe because too many research companies' business models depend on the existence of the panel industry. Maybe.
In my experience, the reality is most commercial stakeholders - media sales teams, agencies, marketeers at brands etc - don't care (that much) about the accuracy of research. If experts say it's ok, that works for them. They're more interested in results, and good ones. They've been short-changed but they've not been curious enough to interrogate.
However, one question clients do always ask is: "So, how do our results compare?" The difficulty is, panel-based measurements are mostly one-off isolated studies, providing no useful benchmarks. Context matters, but they're rarely given it.
So panel-based measurement is flawed on many levels - expensive, inaccurate, incomparable. A masterful segway into my introduction of Brand Metrics.
A new solution for measuring branded content
Brand Metrics is purpose-built for publishers to measure brand uplift across all digital advertising. The smart solution addresses all the issues above: cost, accuracy, comparability. A simple and cookieless solution, built on a robust methodology, rooted in academia and statistical analysis. Easy to implement and can measure any size of digital campaign. And a fixed licence fee model makes it very cost effective - the more you measure, the cheaper each measurement becomes.
Our approach uses a consistent single-survey question, served in the environment of exposure, that focuses on capturing four brand metrics:
Brand Awareness
Consideration
Preference
Action Intent
The consistent approach means results can be benchmarked against a database of more than 10,000 comparable measurements, which can be split by category (or even custom benchmarks).
How to measure branded content
Our approach to measuring branded content is specifically tailored to an individual campaign. When we measure display activity, calculations typically focus on frequency of exposure. With branded content, where people typically already know the brand and only read content once, we instead focus on engagement. This is usually a proxy, e.g. scroll depth or time on page. We also account for factors such as where traffic is coming from - organic or one-off visitors via social media.
We've now measured branded content for clients through a range of approaches. But the principles remain the same - easy set-up, robust, able to work on any campaign size.
A bonus for clients is our approach allows them to collect a wealth of data to create their own proprietary insights. Publishers such as The Guardian and The Telegraph, for instance, have built up 'metadata' that allows them to look at advertiser performance across different audiences and ad formats, and they can proactively use these to validate premium packages with evidence.
A solution to a long-term problem
We offer a genuinely smart, simple and innovative solution for digital advertising measurement. And the industry is recognising it. We're now fortunate to be working with leading publishers across 20 countries and I think this is because the product speaks for itself, by addressing long-standing measurement issues in our ecosystem.
If you're a marketer and you're genuinely interested in how your activity is performing, examine your current approaches. If you're a publisher interested in new innovative solutions for measuring advertising, then feel free to get in touch with us for a chat.