What main roles does digital display advertising play in building the brands you are responsible for?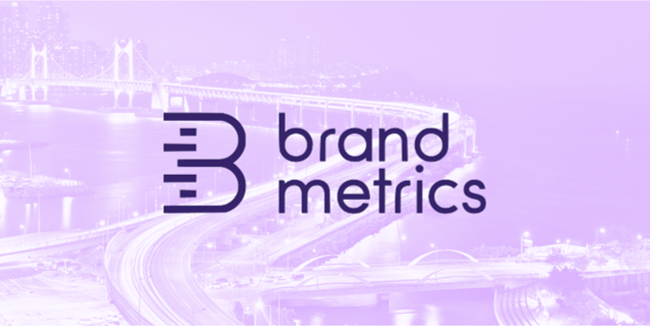 Kate Mezzanotte is the Senior Director of Programmatic Media at global agency Jellyfish
Digital display and video campaigns play many roles for us.
For one, they're a cost-efficient way to achieve reach, frequency, and quality impressions. But also, we're able to take advantage of the more granular targeting capabilities available in digital either as a way of providing contextual relevance, or to be seen by a behaviourally relevant audience – or both. Also, as the number of cord cutters in the US grows, major advertisers that previously spent the majority of their branding budgets on TV are seeing more opportunities in the digital landscape with CTV and Programmatic Video. As viewership on traditional TV declines, TV delivered over the internet is increasingly becoming our first point of interaction and our first opportunity to tell a brand's story.
Damian Chandler, Webrepublic's Head of Programmatic Advertising
In my role at Webrepublic, I'm in charge of the Programmatic Advertising Unit, covering display, native, audio and video buying. I believe we're a bit unusual as a programmatic unit, because our mission was always to focus more on branding and awareness than direct response. Paid search services are covered by another internal specialist team and we've always had a good share of campaigns targeting awareness and branding goals. Naturally, we also made it our mission to educate the Swiss market that programmatic can and should be used for branding and not only performance purposes. For the last 3 to 4 years, overall, I'd say 60-70% of our media spend went into branding activities.
Jerry Daykin, Senior Media Director, EMEA at GSK Consumer Healthcare Marketing
My role covers all of GSK's paid media across EMEA. Within that, digital plays a number of roles. At its simplest, we use digital to do the same things we do with traditional media, just somewhat more flexibly. For example, we might use it to extend the reach of a traditional TV campaign across on demand or connected TV to reach younger consumers, raising awareness in just the same way. Second, digital also brings some specific new opportunities, deeper down the consumer funnel and closer to purchase. But overall, the majority is still with the former, building mental availability.
Caroline Franzén, Programmatic Lead at independent digital media agency Precis Digital
This is the million dollar question. First of all, because of the structural shift in how we consume media, a strong digital presence is obviously crucial for brands. In general, being visible across many different digital channels at the same time is very important for big brands. Both when it comes to building brand awareness, as well as driving performance. The latter could be defined both as driving online sales, but also other forms of user interaction counting as a conversion.
Martin Van Der Meij, Head of Digital at Wavemaker Netherlands
Despite the hype, digital is ultimately still mostly used as an add-on for TV or radio for major brands. We can plot spend for the various media via our internal tool. This lets us predict impact for measures like potential brand uplift by channel. TV and radio are still the biggest winners in that process in terms of branding. Mainly because radio and TV are most cost effective for reaching a big audience. Until recently, we would also use digital to find those we can't reach elsewhere – e.g. light TV users. I say until recently, because to do that, we need user segments. But with third-party cookie coverage down to 50% already, you can see how this is already not a sustainable proposition. So, for digital, we're slowly moving towards contextual and domain-based targeting instead of audience.