How BurdaForward used Brand Lift Measurement at Scale to Drive Revenue
Franziska Brand is Head of Sales at
BurdaForward
, a leading German digital media house. Its brands reach 70 per cent of German users online, around 41 million unique users per month. Its portfolio spans everything from news to tech, entertainment to fitness, finance to family – and most recently, electric cars.
For the latest in our #brandliftlessons interview series, we ask Franziska how BurdaForward is using brand lift measurement to drive revenue, plus the role brand measurement has to play in proving the value of trusted, premium news.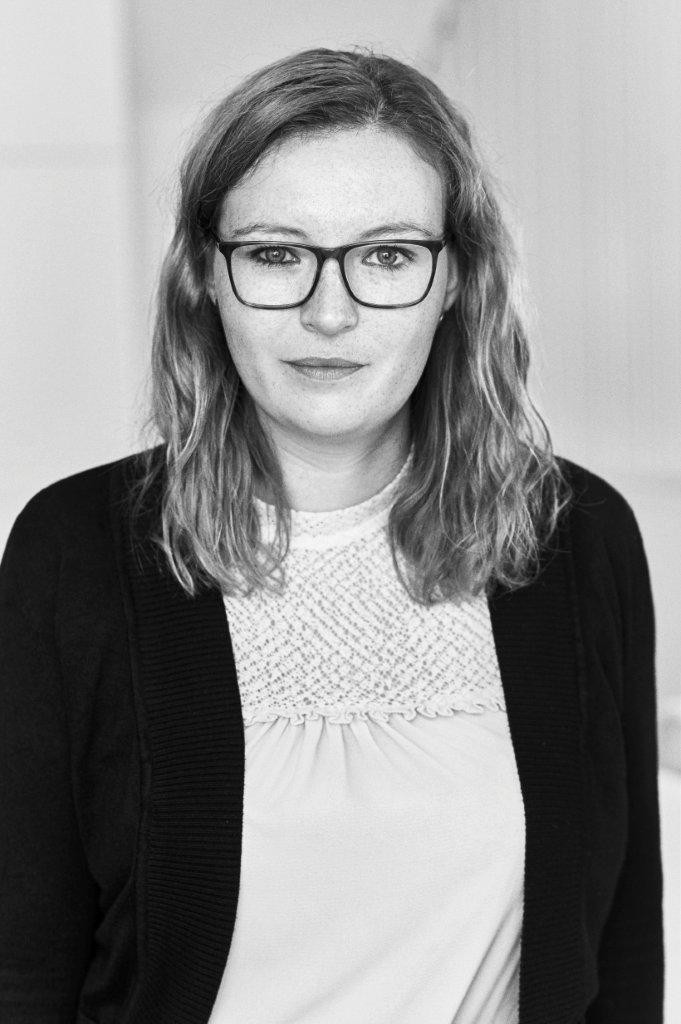 What has been your approach to campaign measurement and how did that evolve?
At BurdaForward, we've been measuring online ad effectiveness for a long time, using established research methods, such as user surveys.
In the last few years however, we needed to extend this activity to measure more campaigns of different types and sizes. This required a new approach to proving campaign success – one which was more standardized, single source and automated.
This also coincided with a shift in our sales strategy, as one of the first publishers in the German market to focus on native advertising, and content-led campaigns. We were measuring scroll depth and average spent time on our articles, but wanted to dive deeper into brand KPIs to deliver more insights for our customers – brand uplift being one of them.
It had to be a light touch, easy solution, but also one which could guarantee results from a small sample size, as well as large.
Because while display campaigns might reach 2m impressions for example, native could be just 100k or even as small as 20k. One of the great benefits of working with Brand Metrics from the start was that the solution also worked for these smaller reach, high impact campaigns.
Nowadays, we use Brand Metrics measurement not just for native, but also for display. And as our focus shifted to more of a 360° approach – where we offer display, video and performance across all campaigns - brand lift measurement has only kept growing in importance.
In summary, Brand Metrics has enabled us to offer brand lift measurements to a wider range of clients and also across smaller campaigns. Before this, extending ad effectiveness measurements so broadly was almost impossible.
What revenue growth can you directly link to offering brand lift?
What we can say is that, since offering Brand Metrics' measurements, clients are even more engaged in campaign results and reporting, leading to more rebooking follow-up campaigns. This is obviously a big add-on for us.
Excluding the very largest, many advertisers also lack comprehensive data about the perception of their own brand. So, the cherry on top is really that they have more insight into themselves, provided to them for free – another reason the whole sales team loves Brand Metrics.
What role do you think brand measurement has to play in proving the value of trusted, premium news and content?
Definitely, there is a big role for the brand uplift metric to prove the special value of premium. Especially where it gives marketers further evidence that premium content and user engagement go hand in hand.