Taylor Sturtevant: Brand Metrics' own Rising Star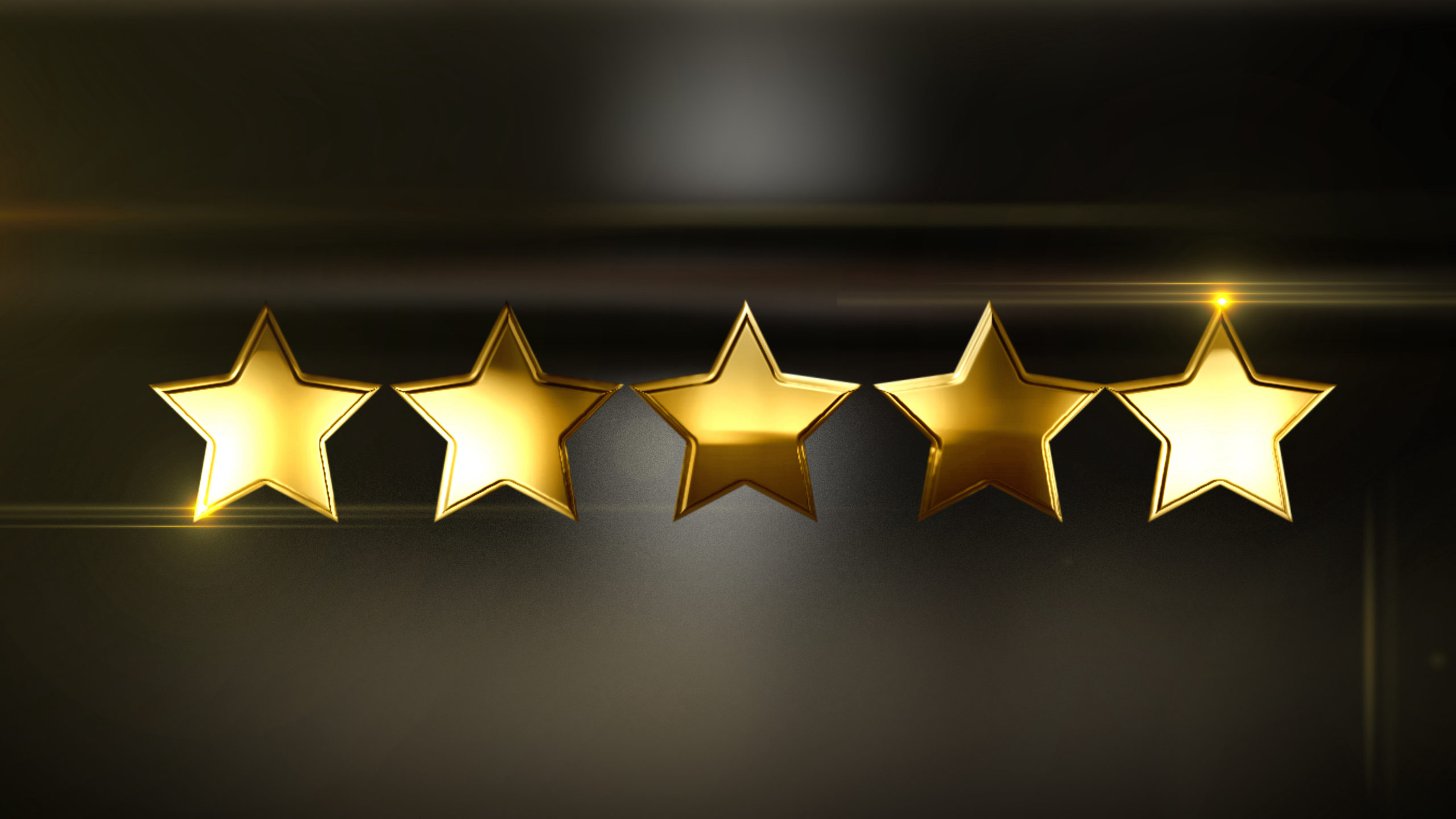 Our Customer Success Director in the US, Taylor Sturtevant has landed a spot on the shortlist for the Ad Tech Rising Star category at ExchangeWire's #TheWires2023 awards.
Taylor's commitment and dedication to our team and the industry are clearly reaping rewards, and we can't think of a more deserving candidate for this accolade!
These thirty amazing people will be reduced to the top ten shortly, based on a public vote.
You only have until Friday to vote so please, if you haven't already, click the link below and vote for Taylor!